Cotton Buds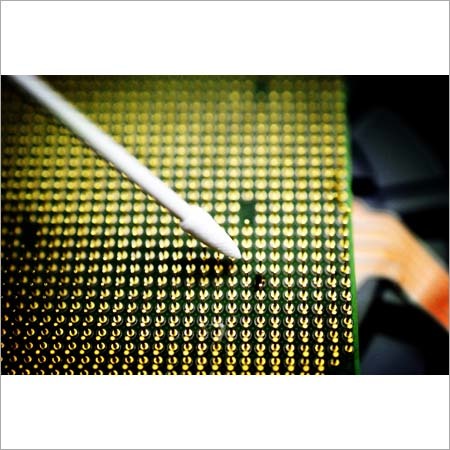 Cotton Buds
Product Description
Features:
SF-002 can replace perfectly HUBY340 CA-003.
The greatest feature of this product is that all the operations complete in a dust-free workshop, to ensure that we can product clean cotton swabs without pollution.
Paper stem has good solidity and toughness. It is featured of stability, uneasy to be broken or cause powder. Stem is degradable and environment-friendly compared with plastic or wooden stem swabs.
100% pure cotton head is lint-free after special handling. It has high absorbent speed. After absorbing, the cotton head will not be loose.
Elaborately designed cotton swabs head can remove particle and residue excellently without any abrasion.
Various cotton heads are available. With enough demand quantity, we can offer customized service.
Cotton swab for industrial use usually adopts anti-static and dust-free plastic packing bag, which is silicon free and has small notches on both sides for convenient cotton buds taken-out.
Product advantages:
With double heads and made of long cotton fiber;
It is easily handled, nonflammable and environmental friendly;
Convenient for cleaning small irregular areas or narrow slot;
Low volatile residue;
NO Silicone oil, Amide, DOP ;
We can provide authoritative testing reports, such as ROHS, NVR, LPC and so on.
Application:
Industrial cotton swabs with superior properties are extensively used in cleaning electronic products, optics lens, micro-scope, magnetic read head and precise components etc. Meantime, it extends to be applied in cosmetics and medical industries.
We are active to take part in the new product development with our customer.
Attention:
It should be stored in the place of dry, cool warehouse without direct sunlight and high moisture degree. If one pack is not run out, users need close the opening well to void outside pollution.
Contact Us
Room 415, Building 1, Shunda Mall, SIP, Suzhou, Jiangsu, 215123, China
Phone :+8613913191343